news - summer 2017
time for the seaside!
as the sun comes out it's time to head for the beach

appliglue has a whole host of uses so dig out your glue and get creative!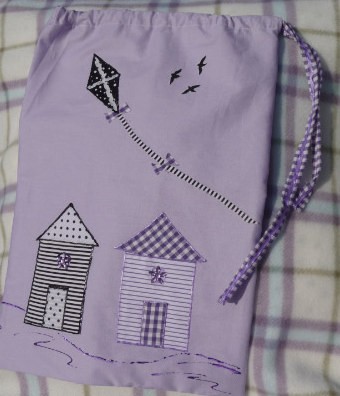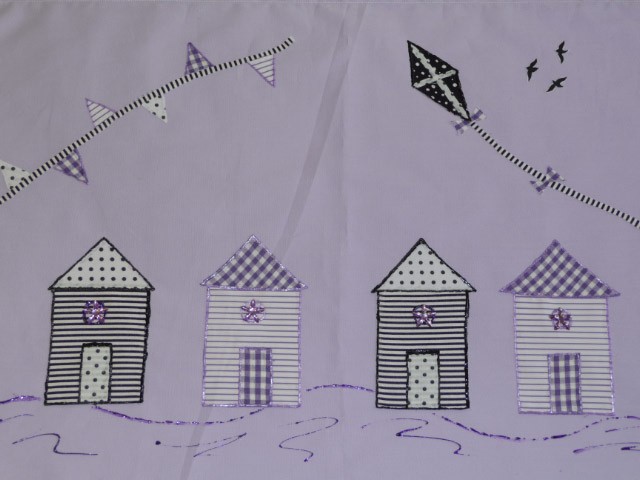 what fun - we made this great little bag decorated with beach houses using appliglue only
- no sewing required!
-----------------------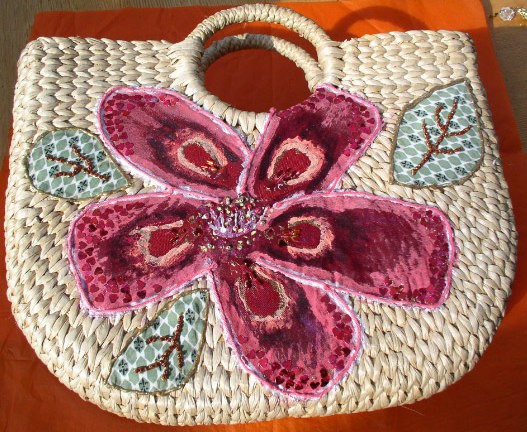 or dig out an old beach bag and give it a new lease of life - we used appliglue to add this flower detail
------------------------
never lose your bucket (or your ring) on the beach again
- use waterproof appliglue to add your childrens names to their gear
click here for 101 uses for appliglue
Save
Save
Save
Save
Save
Save
Save
Save
Save
Save
Save
Save
Save
Save
Save
Save
Save
Save