news - summer 2019
summer 2019
racing at Ascot, a trip to Wimbledon, a summer garden party?
with summer upon us and a whole heap of possibilities we decided what was needed was a hat!
with our paper napkins and decoupage finish we had great fun transforming a plain straw hat into a creation fit for any of these occasions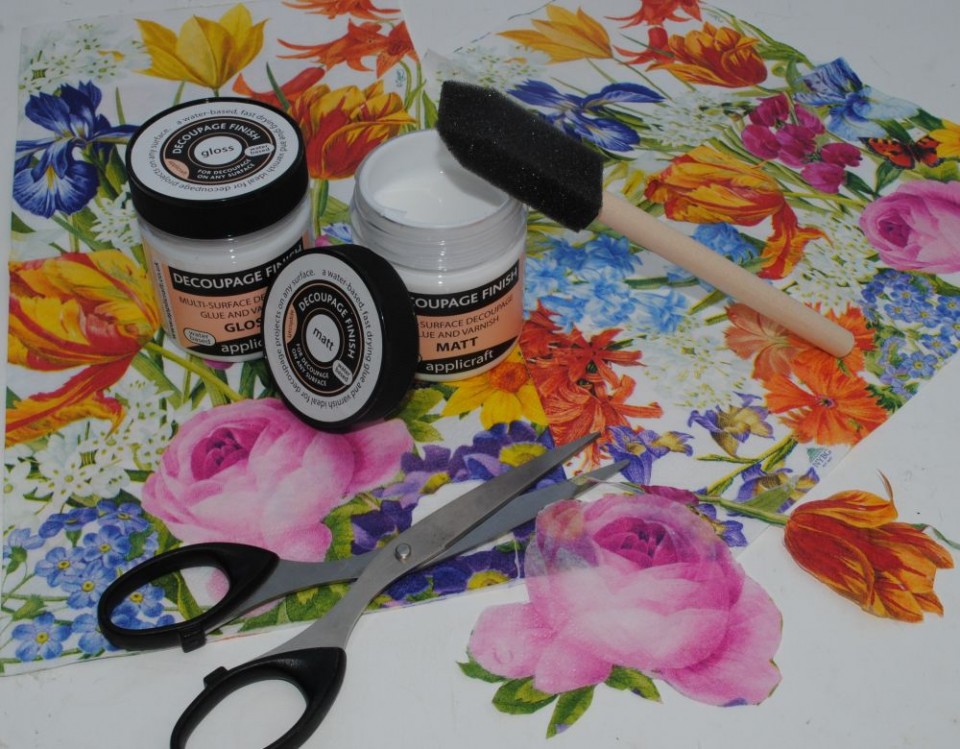 3 hats 3 styles
agreeing on the style however was not easy!

we cut out the flowers and proceeded to decorate the hat -
but where one saw a huge array of flowers and colours found in the most abundant summer garden another saw an overpowering mixture.
One preferred the more vibrant shades of blue and pink and another leaned towards the softer paler palet.
One preferred to use more - another a more pared down version.
we couldn't agree!

but what fun we had so have a go & create your own style
just cut out your flowers and pin them into position until you create the finish you want

--------------------------------
Appliglue is so versatile - it's perfect for giving last years' accessories a new lease of life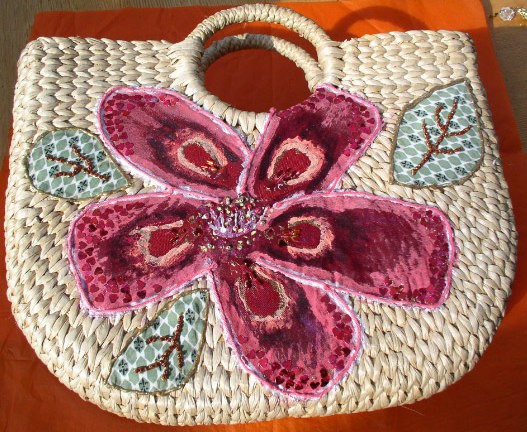 here an old beach bag is given a makeover with some Appliglue -
simply choose your design and add some beads and you're right on trend for this year!
with some Appliglue and a little imagination these shoes were transformed for a great new look -
click on the flipflop image for full instructions

we made this great little bag to take to the beach - perfect for your sunglasses and costume -
all done using Appliglue - not a stich in sight!