news - valentines day 2019
valentine's day 2019
and it's time to find the perfect gift for your loved one
why not use our clear heart boxes to create a special gift this Valentine's Day?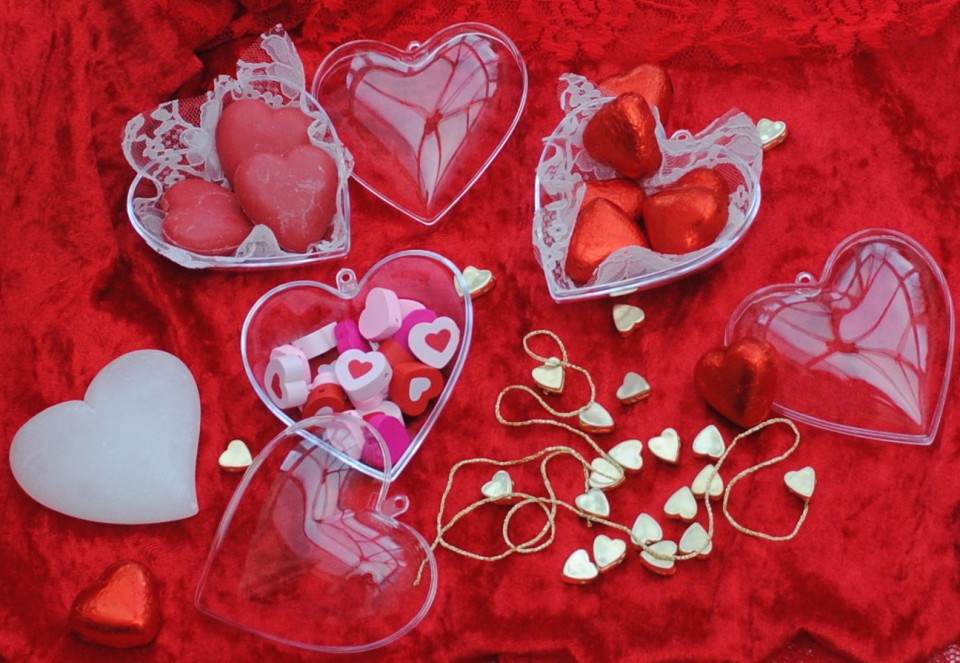 we filled ours with chocolates, heart beads and heart shaped bars of soap but you can use your
imagination to fill them with whatever you fancy - maybe even a ring!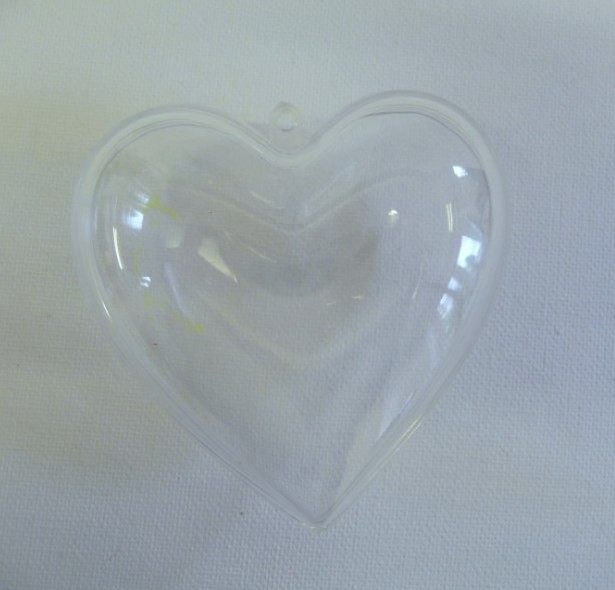 -----------------------
billet doux card packs
valentine's day is fast approaching -
our 2 fantastic 'with love' packs are packed with papers, fabrics, foil, sparklethreads, sequins, wire and templates
to help you create that unique card for you loved one

see the cards that we made with the black and red pack
and for more card ideas ...............
We made 3 very different card designs and still had leftovers for more!
Paper glue was used in the main, although my arm did occasionally stretch across to grab the appliglue - it's just so useful.

and with the more traditional pink & red 'with love' billet doux pack...........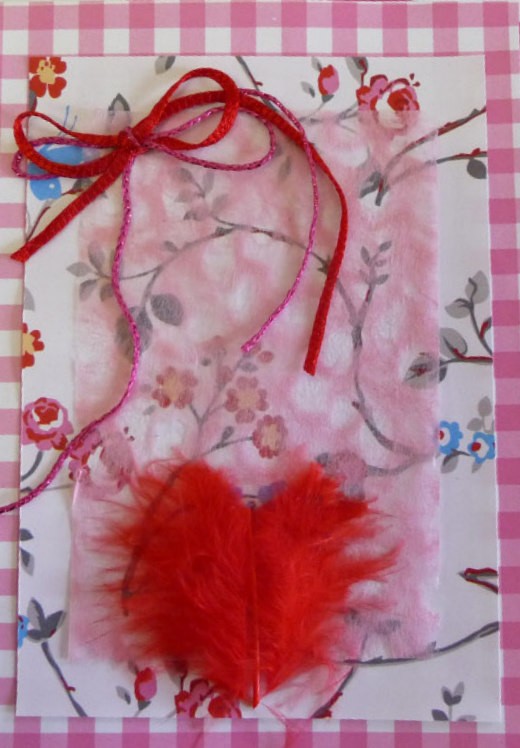 click here to buy the "with love" card pack
-------------------------------------
vintage heart
or why not create a vintage look heart in no time at all, and pop a little gift inside for someone special.
This we did with our craquelure - here we've used a medium crack on a small acrylic heart box.

On the left we have left it plain. In the centre we added swarovskis which have been glued on with appliglue.
Finally simply add pretty ribbons and a gift - perhaps chocolates or even a ring!
---------------------------