blog - susan montgomery
susan montgomery


Textiles and Fashion Design BDES


University of Ulster - Belfast School of Art


Specialisms: Textiles:Print/Textiles:Interiors/Textiles: Fashion/Interiors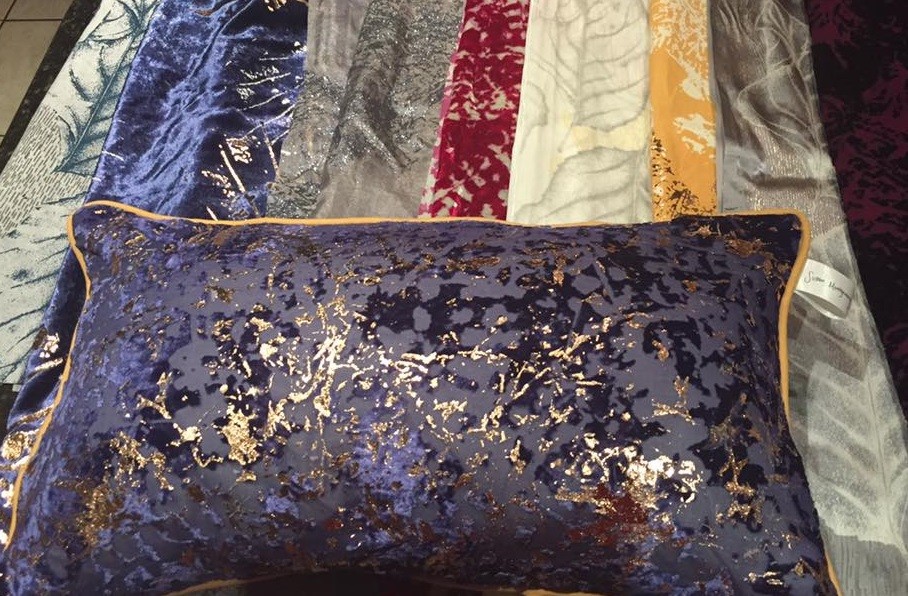 As a Designer, I enjoy exploring a range of techniques and constantly look at ways to update and combine both traditional and modern practices to create new outcomes.
My work explores the contrast between texture and illustration. It is intricate and detail orientated, and tactility is a driving force behind it's development. I love seeing my drawings and shapes come to life through the world of print, varying scale and colour throughout my work.
I have always taken inspiration from my surroundings, with my graduate collection focusing on the textures and patterns created by trees. I am fascinated
by light and shadow, making use of silhouettes throughout my design process in order to create large scale, vivid patterns for interior textiles.
I combine processes such as Screen Printing and Laser Cutting, to fuse the contemporary and the traditional using a variety of processes and materials to push boundaries and give my work a unique aesthetic.
Save
contact Susan on:
smontgomery@hotmail.co.uk
| | | |
| --- | --- | --- |
| | | |

Save
Save
Save
Save
Save
Save
Save
Save
Save
Save
Save
Save
Save
Save
Save
Save
Save
Save