decoupage
decoupage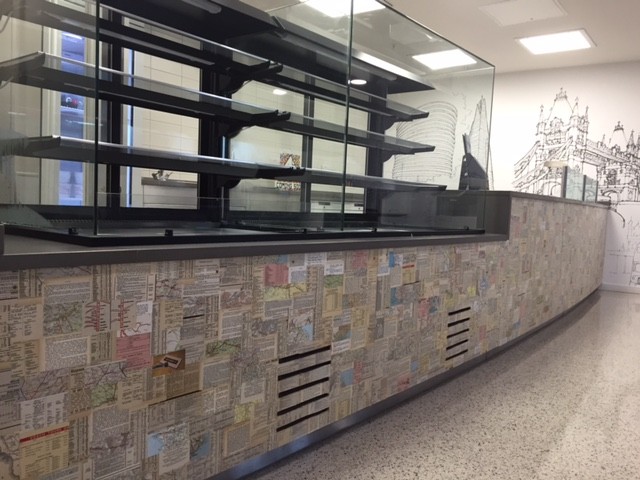 travel articles, maps, price lists & timetables adorn the walls of the
Four Corners Cafe near Waterloo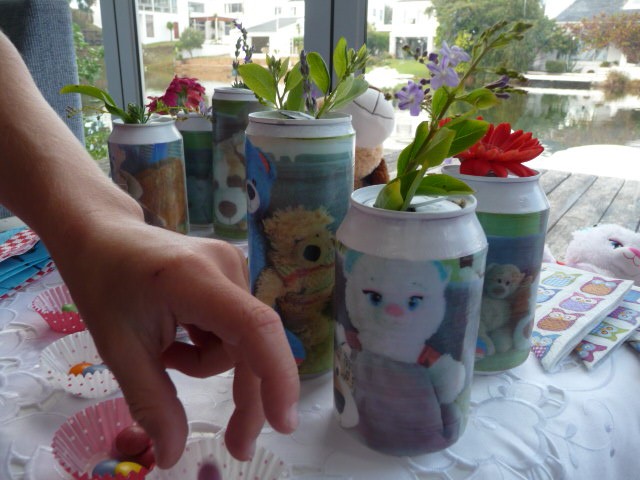 this is a great project for the kids - we decoupaged pictures of their favorite toys to these cans all ready for a toys tea party
click here to see how to do it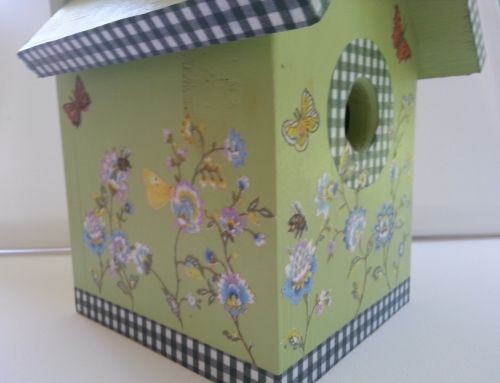 we decorated this birdhouse using napkins and wrapping paper - we think the birds will love it!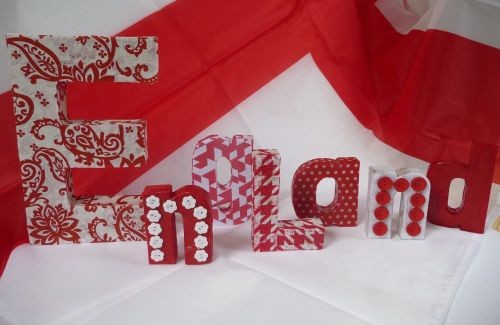 supporting the team! - we used lettering available at craft shops and added napkins and wrapping paper with decoupage to create this - add a few buttons for a great effect!
have fun at Easter - we used our decoupage with paper napkins and papers to create these fun eggs - the results were fantastic!
decoupage was used to great effect with these

beautiful summer lanterns - perfect for decorating the garden for a party
Nova & Lorsten teke old pieces of furniture and use decoupage to create these beautiful pieces
decoupage work by Elizabeth Leppan
Save