news - easter 2013
Easter
Easter is nearly here!
Our appliglues can be used for so many different things - try using them to decorate eggs or to embellish your easter bonnet - the clear glue is perfect for sticking on beads and ribbons - it's used by top milliners! And the colours are great for decoration. Create a family of blown chicken eggs with appliglue, papers, sequins, feathers and/or fabric. Send us you photos!

We have put together a pack of glues and card packs with bright green, yellow and red (or choose your own) for Easter, so click on the seasonal special offers.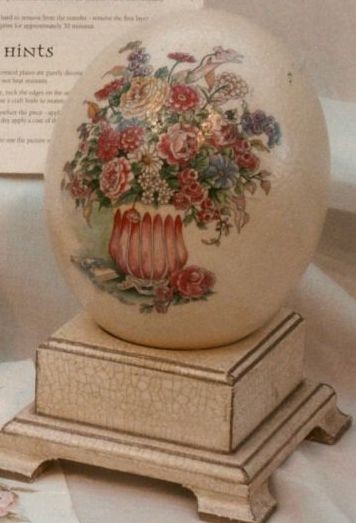 Why not try your hand at a unique easter gift like this using the transferglaze to create the decal, and craquelure for the aged effect. The ostrich egg is the perfect base for our decoupage and craquelure products.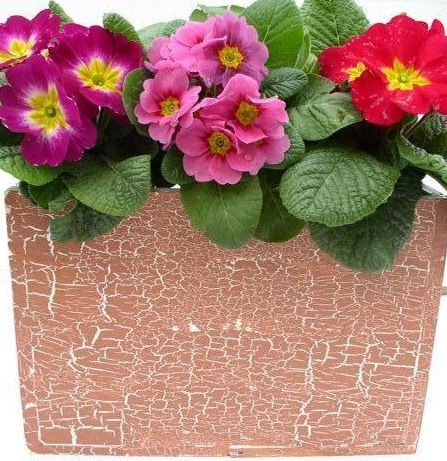 Or simply personalise a planter with Crackleglaze for a special handmade gift