halloween 2021
Halloween 2021
make your halloween party go with a bang with our great ideas - perfect for the children to enjoy
look how we took some old glasses and gave them a halloween twist!
we created these using our flourescent appliglue and decoupage napkins
or create a mask like these - the one on the left uses craquelure and the one on the right was made using decoupage - for the ultimate halloween costume



create everything you need for a great halloween party - cards, invites, glasses, balloons - all made using appliglue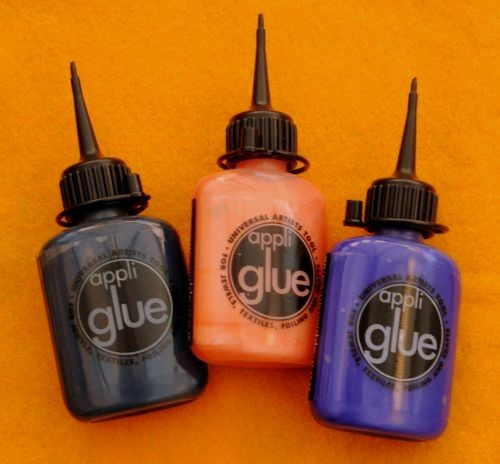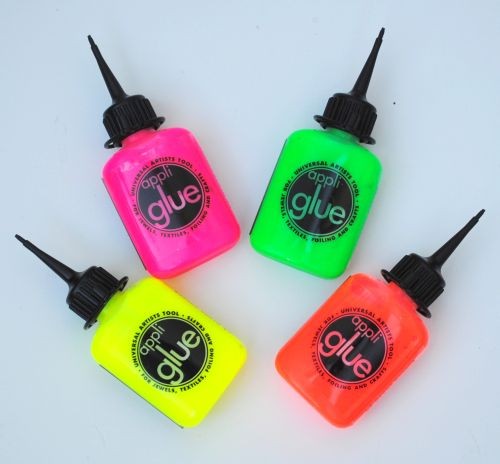 -------------------------------
cracquelured pumpkin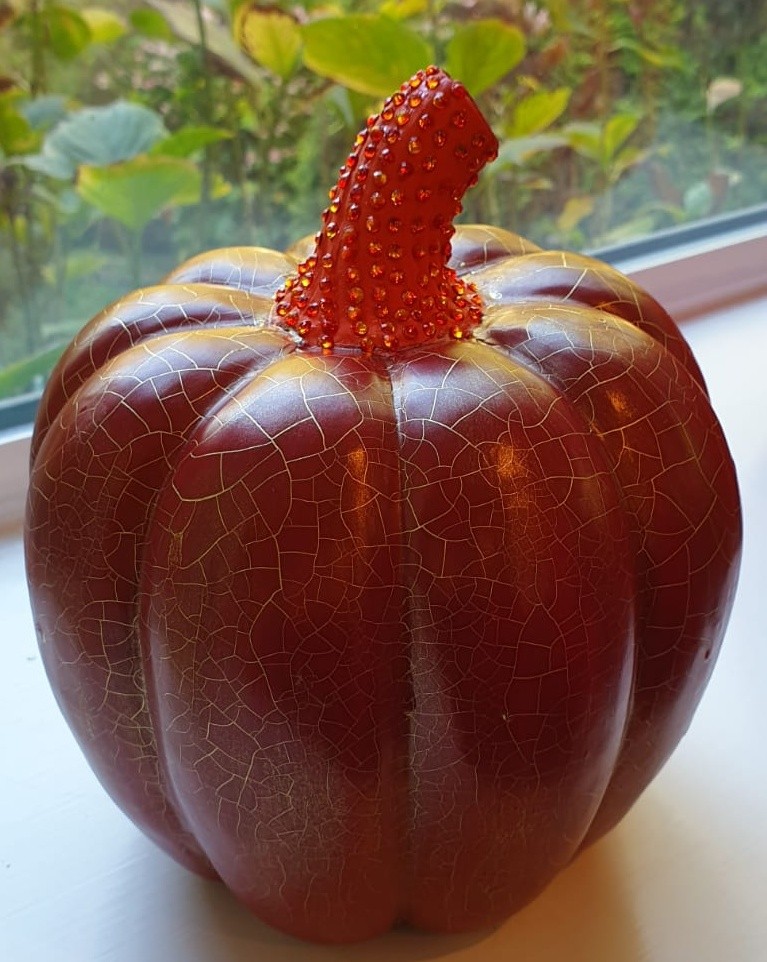 This year we've tried something different with our pumpkins!
Here we bought a ceramic pumpkin from our local craft store and started off by painting it.
We then craquelured the entire pumkin - here we used medium crack - and then used gold to highlight the cracks.
We were delighted with the result!
We then added some extra glitz and painted the stalk orange and added orange beads.
Below you can see the detail of the cracks.
A great addition to your halloween decorations!