blog - bugs galore!
bugs galore!
at this time of year they seem to be everywhere!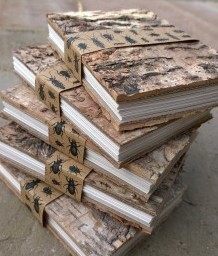 Ali Reed loves to use bugs in her designs - we love these fabrics and book prints
some of which were achieved using our textile foils
----------------------------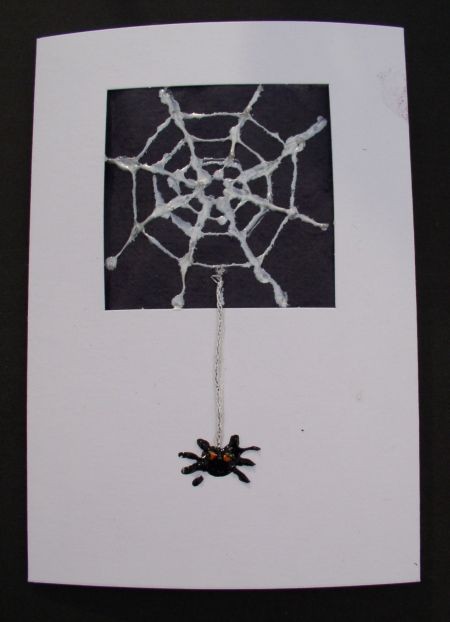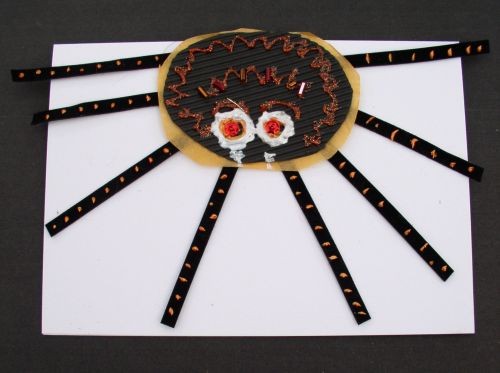 a little imagination and some Appliglue are all you need -
don't worry - our spider may look scary but he's completely harmless so you don't have to worry about a poisonous bite!
----------------------------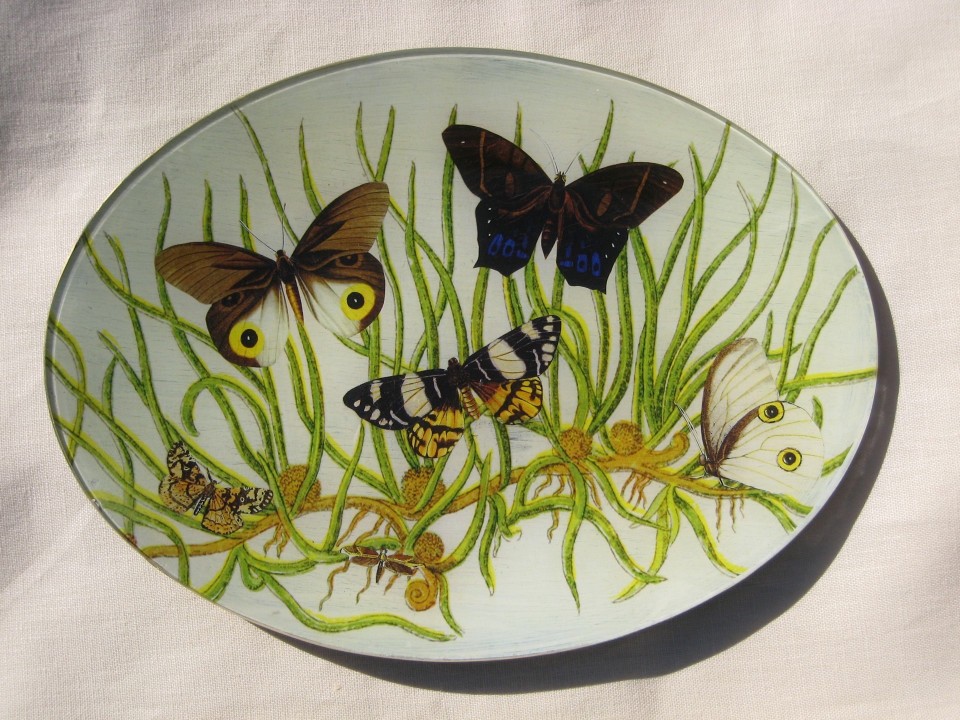 Mary Yanke uses Transferglaze to create her wonderful designs on plates - click here to see more of her range
previous posts;