blog - spring cleaning!
spring cleaning
it's that time of year and we've been spring cleaning and tidying!
we discovered that our acrylic boxes are perfect for storing all those bits and bobs you find floating around
in the bottom of the draw or on the workbench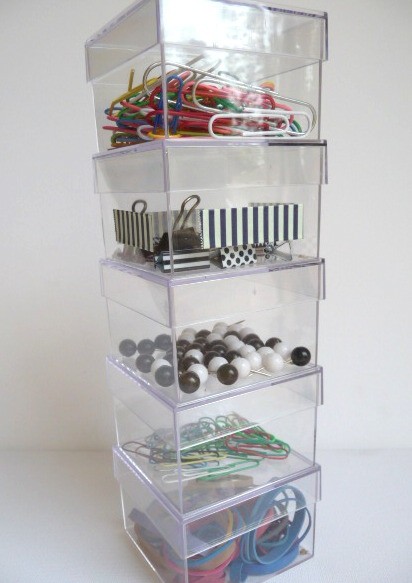 here are some of the things we used them for but you'll have your own - hair slides, dolls accessories, seeds, sweets, beads ...........
previous posts;
Save
Save
Save
Save
Save
Save
Save